Western Alamance High School

Class Of 1989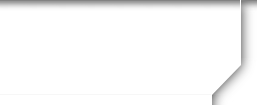 In Memory
Lee King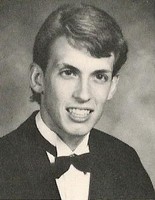 Lee Matthew King

November 20,1970- April 13, 2017

Lee M. King, 46, of Cary peacefully passed April 13th. Lee grew up in Alamance County. He graduated from Western Alamance High School in 1989, where he was a member of the marching band and actively involved in community theaters.

He currently worked at Mediant Communications. He was passionate about his family, UNC Tar Heels, and theater. Lee enjoyed performing in productions at Raleigh Little Theater including: Cinderella, Carousel and Candide. He also volunteered at RLT and ReachOUT NC.

Lee is survived by his husband, Pat Beard and their Fur-Babies Boji and Siler of Cary. Survivors include his mother and step-father Becky and Cliff Berrier; his sister, Mary and husband Van Harris and their children Zoey and Ava of Greensboro; his brother, Ben King, and wife Karen and their children Ila and Rose of Richmond, Va; and his sister Selena and husband T-Mike Childs and their children, June and Theo of Chapel Hill. He will also be missed by his aunt, uncle, cousins, and many friends.

A Celebration Of Life will be held at Raleigh Little Theater, 301 Pogue St., Raleigh, NC on Monday, April 24, 2017 at 3pm. In lieu of flowers, memorials may be made to Raleigh Little Theater.
Published in The News & Observer on Apr. 20, 2017.